"hilarious… Amato's script is quite brilliant. His dialogue is crisp and smart… This play certainly has the potential to move beyond this festival so check it out before you have to pay off-Broadway prices to see it." —NY Theater Now
"A magnificent blend of both things familiar and things strange…an extraordinarily well-written piece… Simply put, The Egg Progect is a delight." —TheatreIsEasy "Best of FringeNYC 2015″




The Egg Progect
Written by Mike Amato
part of the New York International Fringe Festival 2015!
Estranged for 15 years, Marty Edgett thought he had finally shed the baggage his father had saddled him with. He returns home on the eve of his wedding eager to show off the free, unfettered Martin and the new life that he has created. Little does he know that his father, a microbiologist, is eager to show Martin the new life that he's created as well. Thanks to a Little League line-drive, formaldehyde and a chicken egg, Martin finds himself face to face with the personification of the baggage he's always imagined he'd carried.
THE EGG PROGECT is a startling dark comedy about the complexities of father-son relationships, personal accountability, and the repercussions of broken family ties. The show began as a reading at the Bowery Poetry Club. In 2013, it was presented as a staged reading starring Debbie Harry (Blondie) as the mother, a role previously played in developmental readings by NYC performance icon Penny Arcade.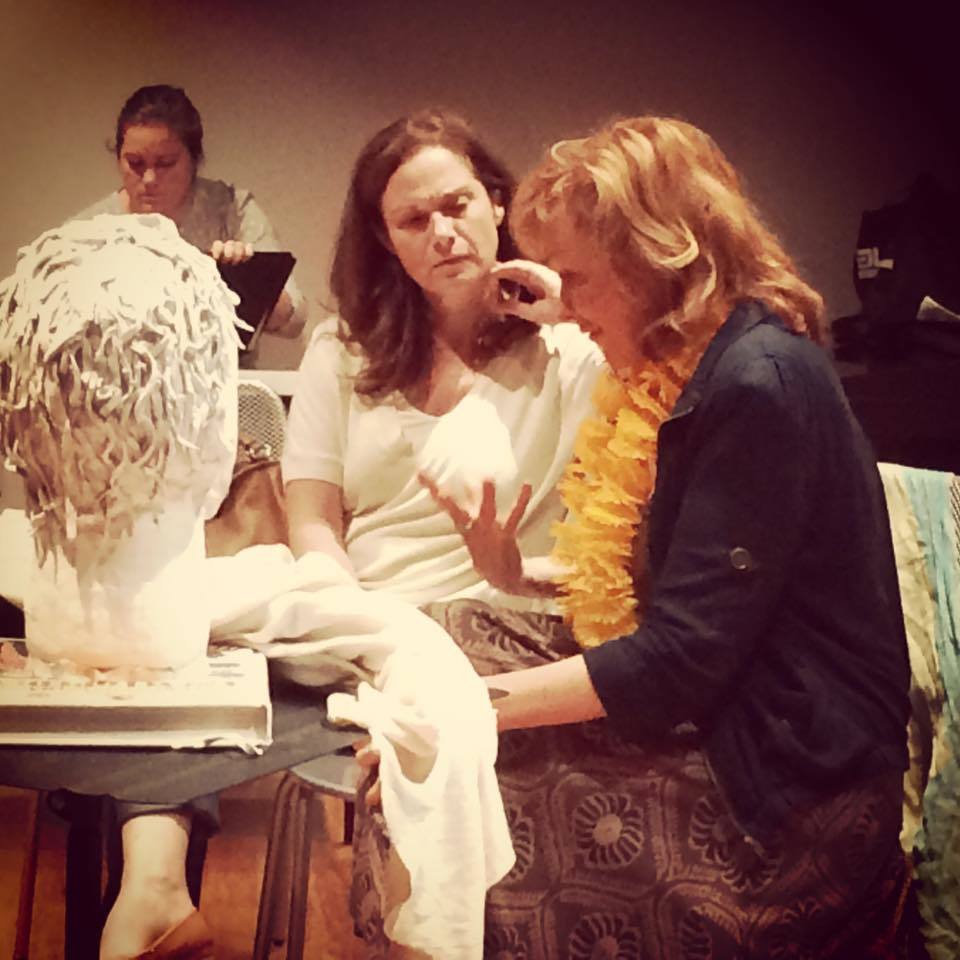 Monica Wyche and Melissa Eddy Quilty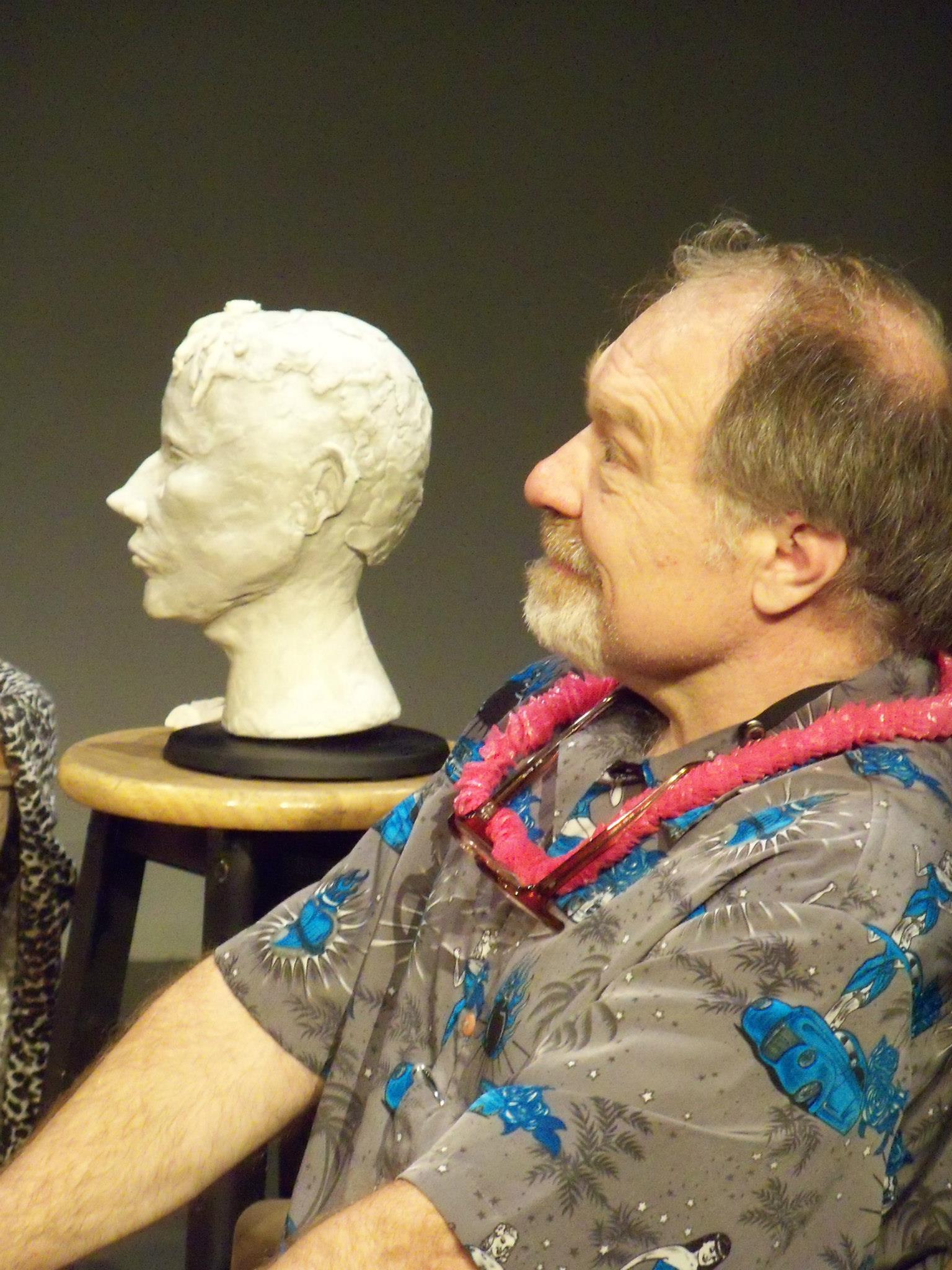 Gary Ray, Dixon Place Theater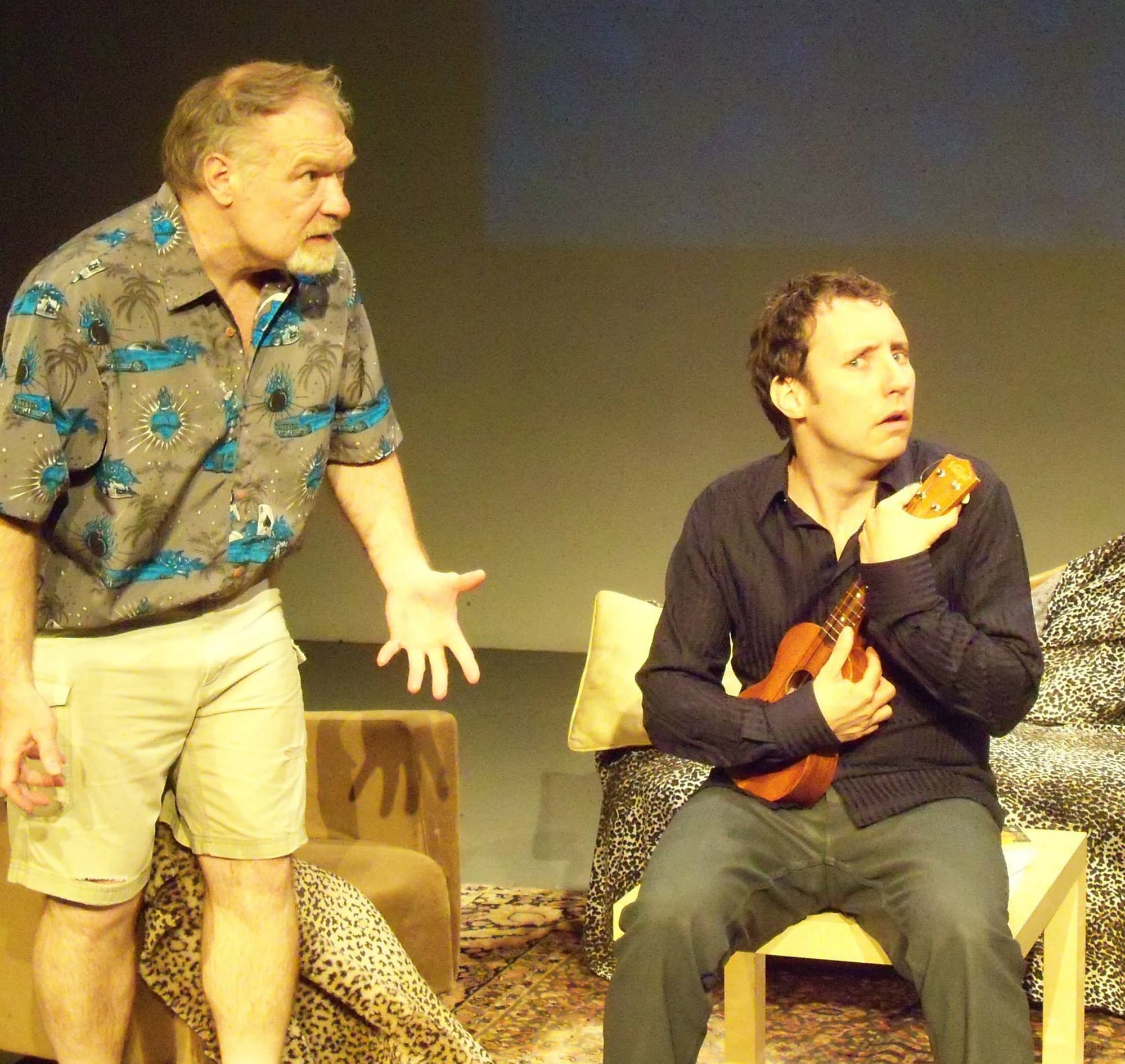 Gary Ray, Dixon Place Theater